Read the latest News & Views
from across the digital business world.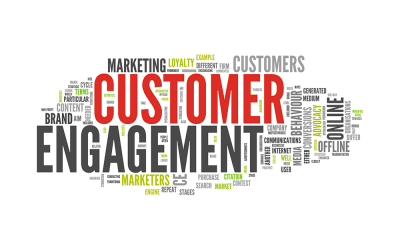 Make your existing customers feel special It's a well-known business fact they keeping your existing customers is far less expensive than winning new ones.  In fact,...
read more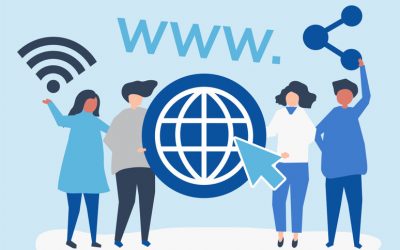 Don't think your business would benefit from having a website? Don't think you can afford one? Think a Facebook page will do instead? Or perhaps you don't have the time...
read more
Join Our Newsletter for Updates, Insights &
latest Offers