YOUR LOCAL CREATIVE
WEB DESIGN &
DIGITAL MARKETING

AGENCY
Costa Blanca Web Services help Progressive Businesses to Grow their Digital Presence on the Costa Blanca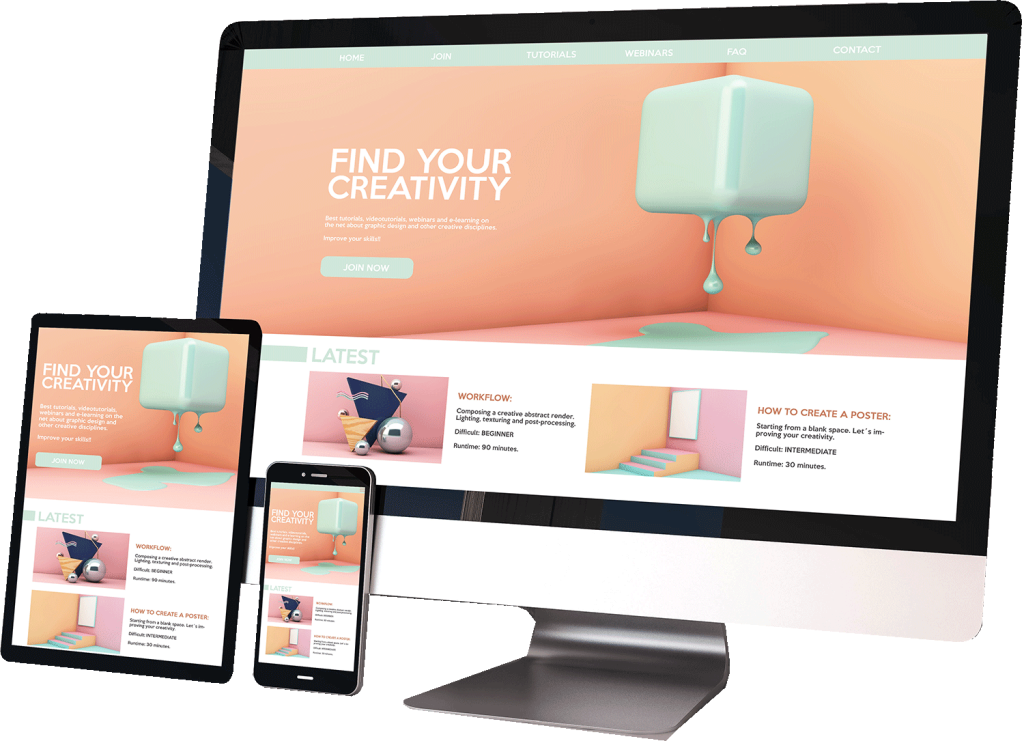 Website
Experts You
Can

TRUST
Partner with Costa Blanca Web Services to get access to the benefits of over 25 years digital know-how, web design and international sales exposure that will be used to make your business stand out in the very competitive and local online market of today.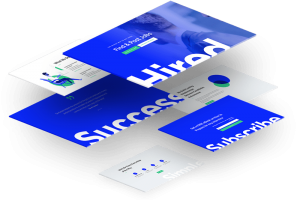 Professional Website Design
It is hard to find reliable website experts that you can trust to build your website, which is why we strive to develop our relationship with you our priority, then make professional sites you and your customers will love.

Responsive Website
Responsive website design will make your site mobile-friendly, improve the way it looks on devices with both large and small screens, and increase the amount of time that visitors spend on your site. It will also help you improve your rankings in search engines, and be in line with Google recommendations.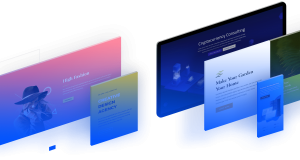 Rebranding?
There are many reasons why a business of any size should rebrand a website, old technology, outdated look, boring and not being found to name a few.  However, the main reason for a rebrand must be to improve the results you get from your website, if it's not bringing you business opportunties, it's failing.

analytics
If you don't know where you're going any road will do!'…Alice in Wonderland. 
The biggest benefit of utilizing proper website analytics is being able to identify strengths and weaknesses and that's invaluable to the process of improving and optimizing online marketing.
many Benefits of using CBWS
Choose from our Preconfigured Website Designs or Start from Scratch …
YOUR CHOICE!
You can choose from one of the many professionally designed templates we have already preconfigured or we can design, build and implement a brand new website from scratch – Your Choice!
Let's Talk – 
Take Action Today!
What Customers Say About
– Costa Blanca web services
"Having had our website hacked, Costa Blanca Web Services rebuilt the website and also gave it a much needed make-over.
All of this was done during the current Covid-19 crisis and having dealt with many IT companies over the years, I could not have asked for a better team to professionally rebuild our platform"
Costa Blanca Web Service built me a beautiful site a number of years ago and I have now retained them to build a new site, including a rebrand and upgrade to the latest technology.
I have no doubt it will look fresh, be fast and grab the attention of visitors who have found me through using google search. I have no hesitation in recommending CBWS but not to my competitors, only kidding!
I have been using Costa Blanca Web Services for several years now. They always helped me with any issue I had with running my websites.
From simple issues with emails to a full revamp of my site to make it work well on mobile devices.
I fully recommend them to anybody that needs help with their online business.
We have used the services of Ralf Tenbrink/Costa Blanca Web Services for over 10 years now and we think that he/they have shone like a beacon in the unpredictable sector of web design and website service. Conscientious, communicable, creative and helpful are a few of the reasons why we offer Ralf/CBWS our continued patronage.
We can't recommend them enough!
I cannot recommend Costa Blanca web services enough.  When I needed a revamp of my websites, they were professional, innovative and very responsive. I now have two very impressive websites which reflect our businesses in just the way I envisaged. They update them when required and I no longer have to worry about this aspect of our business. Thank you from a very grateful client.
Costa Blanca Web Services have been a pleasure to work with, building a great website that really helps current and potential customers get a good feel for our company. I have been very happy with the service and the attention to detail provided. I highly recommend your services and will happily recommend you to anyone wishing to have a professional company, update, or create a new website for them.
Again, thank you for all of your help and patience.
Costa Blanca Web Services helped me with our interior design and refurbishing website. They handle the entire website for me. From the creation of the site to adding new photos and content on a regular basis.
They even took most of the photos we use on the site. I can concentrate on my business and they look after my website.
I've known Ralf for years and have never been disappointed privately or on business
A relationship that has been getting better over the years and will never stagnate.
Hope many new customers will have the same experience
Guaranteed Satisfaction
– Guaranteed!
Customer Winning Support
We will not build you a website and then leave you.  We will hold your IT hands so you are comfortable using your new website and the applications that are associated to it.
90 Day Money Back Guarantee
If Costa Blanca Web Services cannot get your new website to work to your satisfaction within 90 days we will refund your investment – T&C's apply
30 Days of Free Hosting
Try any of our hosting packages free for the first 30 days.