Inexpensive WordPress Maintenance & Security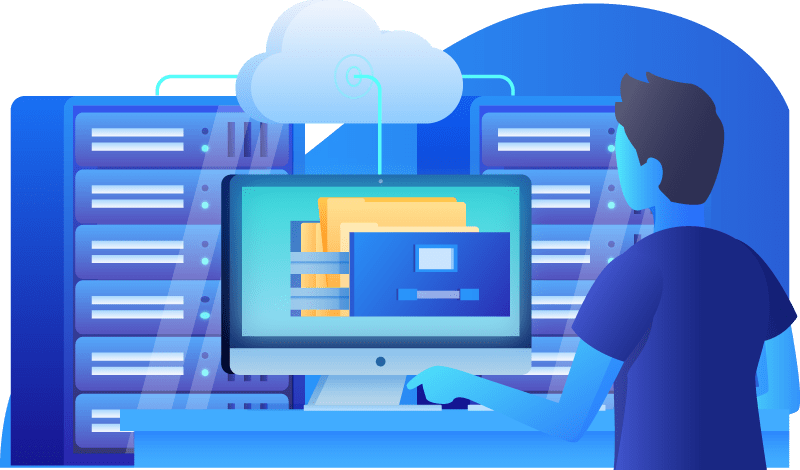 Daily update check of WordPress and your Plugins.

Daily backup of your complete website to safeguard site crashing and being lost.

A monthly comprehensive report of all activities performed during that period

List of updated plugins to introduce new features, improve performances, and update bug fixes and improve plugin security.

Removal of past WordPress themes that can provide a route for hackers.

In-depth Security report PDF.

Performance Report on the speed of the website Based on load time and speed scans concluded.

Analytics report includes: Traffic +/- | Sessions | Pageviews | Duration of Views | Social Media Searches | Organic Search
Daily update check of WordPress and your Plugins.

Monthly backup of your complete website to safeguard site crashing and being lost.

A monthly comprehensive report of all activities performed during that period.

List of updated plugins to introduce new features, improve performances, and update bug fixes and improve plugin security.

Removal of past WordPress themes that can provide a route for hackers.

In-depth Security report PDF.